Preparation for the DFP Diplôme de Français Professionnel - Affaires A2 : private lessons (20h)
À partir de 1300
€ HT
Préinscription
Les certifications de notre organisme de formation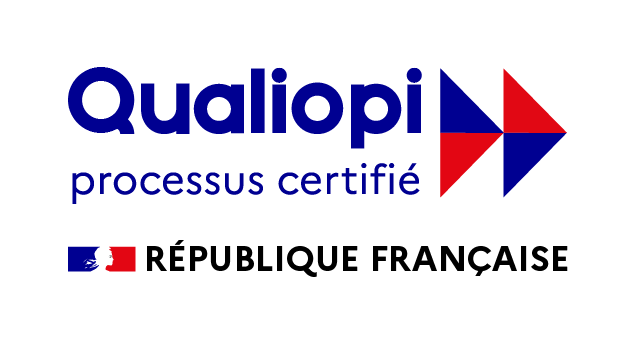 Formation créée le 13/04/2021. Dernière mise à jour le 11/05/2021
Programme de la formation
Our training courses are designed according to your starting level and your training objectives. The Diplôme de français des Affaires A2 validates a competence in French at CEFR level A2. It certifies elementary competence in French: the holder of this diploma can understand and express him/herself in communicative tasks in the simplest of situations in everyday social and professional life. The candidate can understand the essential elements of simple professional written documents in order to carry out simple and routine professional tasks. He/she can write short, routine work-related messages in the context of regular social and work activities. The candidate can understand the gist of a short, predictable message, either face to face or on the telephone, related to his/her usual field of work.
Objectifs de la formation
To improve the candidate's level of written and spoken French, to consolidate and deepen the basics.

Improve oral and written fluency.

To be operational in French in the professional world.

To be able to pass the DFP at an A2 level, certifying an elementary's level of Business French.
Contenu de la formation
Review of the trainee's current knowledge (highlighting strengths and areas for improvement).

To improve the level of oral comprehension of the language.

Written practice of the language. Grammar and spelling.

Written expression. Sentence structure and written expression.
Trainer with a minimum of 3 years of higher education.
Suivi de l'exécution et évaluation des résultats
Attendance sheets.

Training evaluation forms.

Certificate of completion of the training course.
Ressources techniques et pédagogiques
Provision of online support documents following the training.
Training not evaluated to date.
The training takes place at your home with your own tools, which makes it ideal for any type of disability. Our disability advisor is available on 05.81.37.20.20